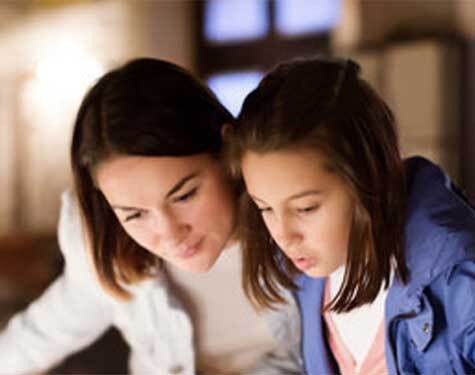 join now
Be a part of our membership. Stay tuned to see how you can become a member!
become a member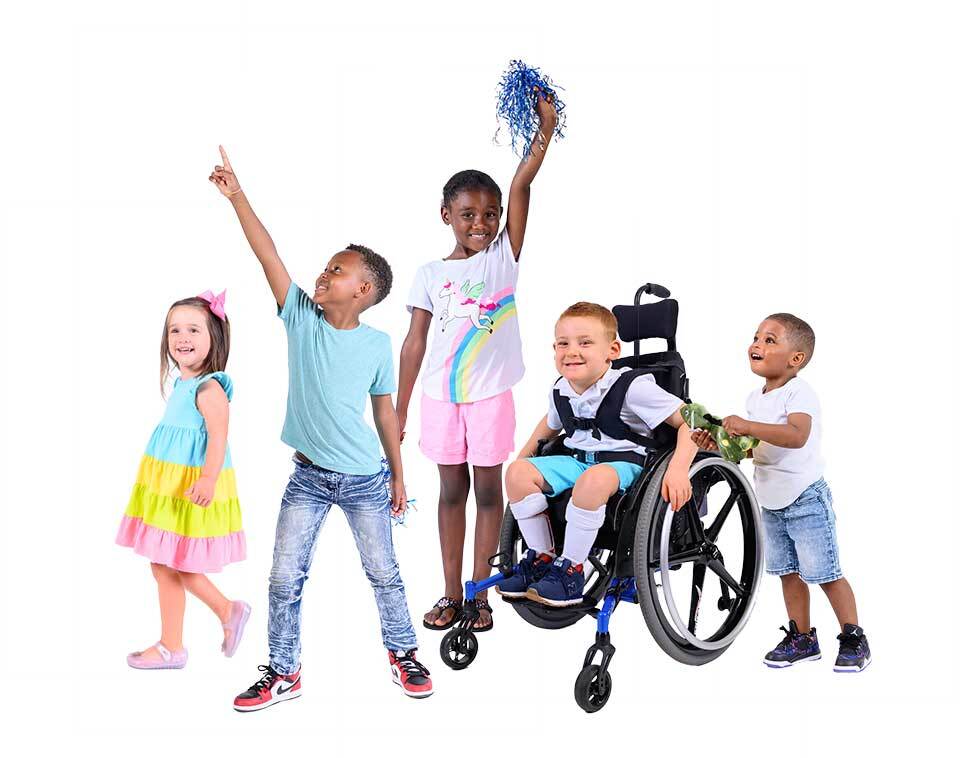 exhibits
Explore Mars, painting your own masterpiece or build your Lego creation—it's all here to discover.
explore
#hpkidsplay
people are saying
An incredible place for kids of all ages! There were fun, educational and engaging activities for all three of my kids (ages 8, 5 and 1). They loved the space area upstairs and all the opportunities to build and create. They especially loved the climbing area in the lobby and the beautiful carousel outside. We can't wait to go back!
Mary
Google Review
A fantastic addition to the city. A safe place for kids to have fun while doing stimulating learning activities. Our family had a wonderful experience and can't wait to go back!
Brandon
Google Review
We seriously needed something like this around here and it does not disappoint! It's truly amazing, on the first visit I already wanted to get a membership. It's a wonderful place! Absolutely loved it
Rachel Horton
Google Review
Exceeded my expectations!!! I'm overjoyed with this museum, the staff were incredibly kind & helpful. The atmosphere is wonderful and hearing all the kids having fun definitely makes this a winner. It's 2 floors but each one is filled with things for the kids to run around and make wonderful memories. Thank you so much to the Qubein family for bringing this gem to High Point
Jennifer Sanchez
Google review
It was amazing! Kids had so much fun there, we will definitely be there again.
Lisa
Google Review
Very positive interaction with staff. Lots of fun and clean.
Sandra
Google Review
I'm just as excited as my son is to explore the many activities offered.
Erinn
facebook review