watch us grow!
live webcam
We're growing up fast on the corner of Qubein Avenue and Hamilton Street. Check out our live construction camera to see what our site looks like right now!
see it here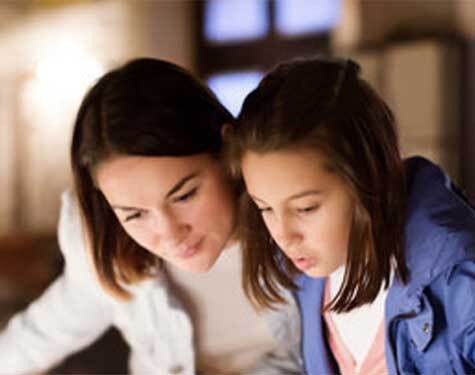 join now
Be a part of our membership. Stay tuned to see how you can become a member!
become a member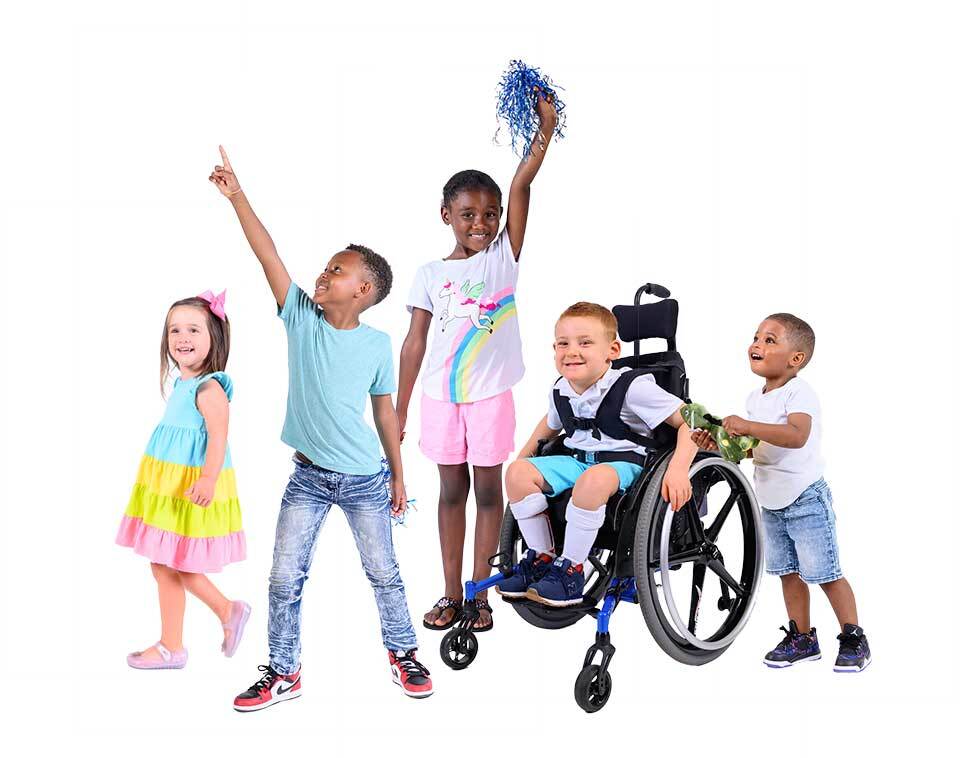 exhibits
Explore Mars, painting your own masterpiece or build your Lego creation—it's all here to discover.
explore
what's happening
Programing details , coming soon!
Watch live webcam as we build.
All Day
more events
#hpkidsplay
people are saying
It's really exciting that something so fantastic is coming to High Point. My friends and I can't wait for it to open!
Shawn
google review
I'm just as excited as my son is to explore the many activities offered.
Erinn
facebook review
The Mars exhibit sounds so cool!
Christopher
Google review